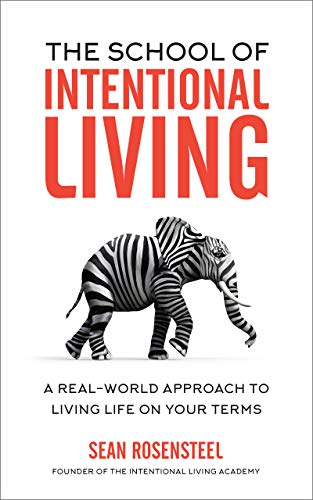 The School of Intentional Living is a practical and eye-opening book about how to break free from conventional wisdom and live on your own terms.
Written by founder of The Intentional Living Academy, Sean Rosensteel, this book draws on fundamental lessons from school to provide readers with an actionable and empowering way to love the life they truly deserve.
Covering the importance of finding your purpose, how to organize your priorities and quit wasting time on distractions, and the essential differences between proactive and reactive living, this groundbreaking book offers powerful methods for escaping the beaten track and creating your ideal life.
A must-read for anyone feeling stuck, unfulfilled, or searching for a change. $0.99 on Kindle