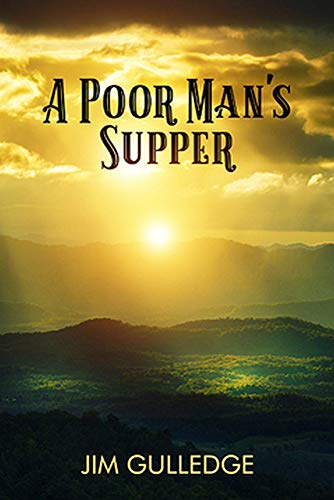 In the North Carolina mountains following the Civil War, two people, destined to love each other, are doomed to be apart.
Vancie Keller is trying to survive on her mother's failing farm when her life is forever altered by the arrival of two men, Josiah Buckland and Jagger Hill.
One, she will love, the other she will marry. She has a secret neither of them know.
Orphaned as a teen, Josiah Buckland came down from the rugged mountains of North Carolina to try to find work and possibly a home. He didn't expect to find the love of his life.
Jagger Hill has secrets of his own. When he comes to town and starts to rebuild, nobody knows him for who he really is, but people will soon learn. Some things cannot be kept hidden forever…
A powerful, heart-breaking tale of the tremendous consequences of our choices and actions, sprinkled with revelry in the natural world, faith, song and myth.
$0.99 on Kindle