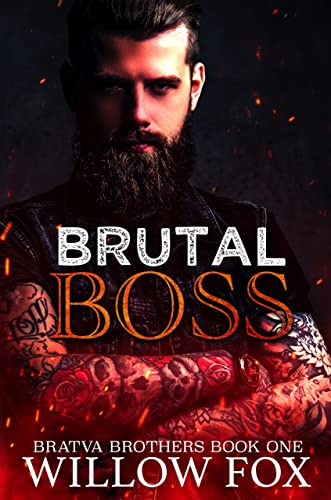 We're known for our savagery.
We run New York City. We control every inch of it and anyone that gets in our way is executed.
When a young woman's car breaks down, I bring her into my compound to protect her during the storm.
But she betrays me.
Turns out that she's FBI, working undercover, and intends on destroying the Bratva from the inside. $0.99 on Kindle.