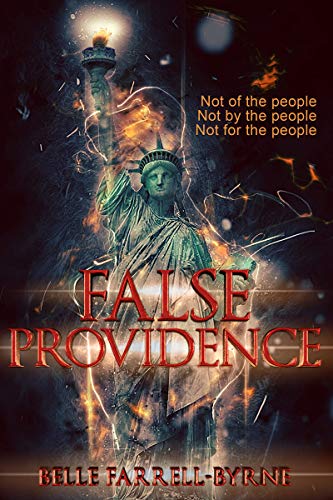 Icarus rises from the ruin of a lost Union, fifty states are now Provinces of Six. Two are the Worst of enemies. The War Drum is ready to beat again and the Underground Railroad Reborn is ever ready to lead the lost and ignored onward, To the freedom of New Rome away from the Rogue State of Antioch.
They fought and lost before but they cannot lose again and all that stands between a Despot an absolute power is a General his freedom-fighting daughter and a lovesick Priest.
The Good WILL out or all is lost… $3.09 on Kindle.