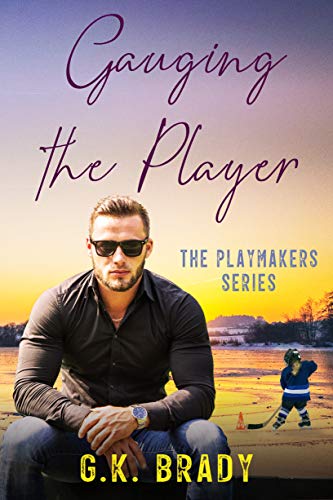 Gage doesn't do one-night stands. But when a blue-eyed beauty bowls him over, he breaks his own rules. When he wakes up, though, she's gone, and he has no way to find her.
Lily is trapped in a past she can't let go. One night of hot sex with a hockey hunk helps her forget—until she wakes up. She runs without looking back.
When a chance meeting brings them together, Lily realizes she's misjudged Gage and her own heart's yearnings. What began as a one-night stand threatens to undo her carefully laced-up world.
Haunted by the woman he can't forget, Gage struggles to live up to everyone's expectations. A lot's riding on his big shoulders. As for Lily, he's determined to win her the way he wins at hockey: patiently and doggedly. But he finds himself facing off against a rival he can't beat.
Can Gage convince Lily to give up the ghosts of her past and make room for him in her heart? $0.99 on Kindle.