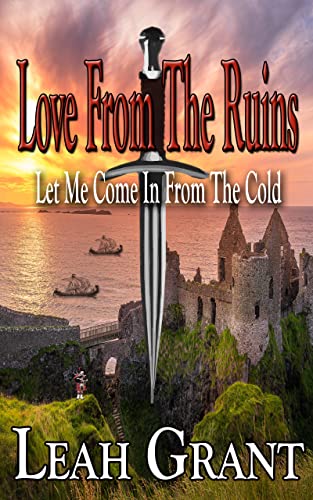 Time Travel – Viking/Scottish Fusion Romance
The Viking tricked her to follow him through the open door and into his world.
"I have been waiting for you Cailleach. You are mine."
Tess Buchanan never suspects the trip she takes to the north of Scotland will change her life. Now the pandemic is over she's ready to venture out and see the world. After losing her fiancé and mother to the merciless virus, she understands how important it is to live in the moment.
After a chance meeting online with Leith, a Scottish tour operator, Tess books her ticket to Scotland, wanting to trace her Buchanan roots and see the country of her ancestors.
When Leith asks Tess to help with a tour of the castle ruins, she agrees. Dressed in the Buchanan hunting tartan, Tess enjoys posing as a live mannequin while the tourists go through, completely unaware that before the day's end she will go through time, becoming a part of the castle's history.
$2.99 on Kindle.