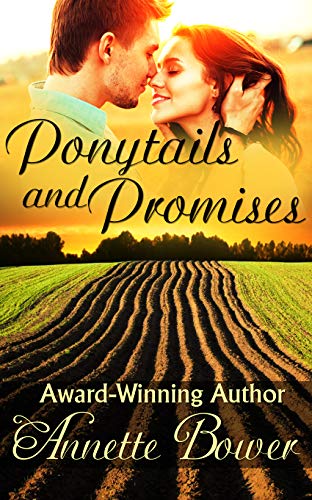 Emily Lange is a fourth-generation farmer with fields to seed, machinery to fix, grain to sell, and a lot to prove to a community who doubts her abilities. But in the heart of the Canadian prairies, family always comes first. Her aging uncle, whose dementia is worsening, needs constant supervision and Emily is forced to hire a caregiver to see to his needs during spring seeding.
Max Fraser, a nurse-practitioner, has his future mapped out. He's set to begin his new position with the Apex Medical Center and settle into his new life, which hopefully includes finding the woman of his dreams and beginning a family. That is, until he meets Emily and she convinces him to take a detour, move to the farm, and care for her uncle.
The lines of their temporary business arrangement begin to blur as their attraction grows. But neither of them are prepared to abandon their dreams. Not even for each other. $3.99 on Kindle.