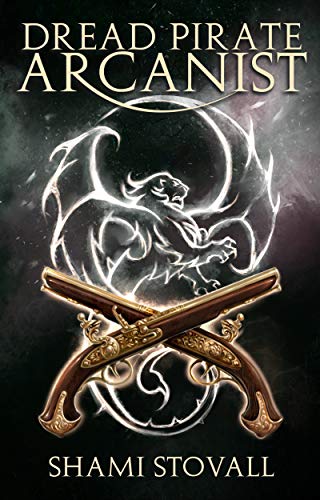 Pirates. Griffins. A lost treasure worth killing for.
While protecting the newborn griffins on the Isle of Landin, Volke Savan and his adopted sister, Illia, run afoul of the Dread Pirate Calisto, the same cutthroat who carved out Illia's right eye. As a master manticore arcanist, Calisto's strength and brutality are unrivaled, so when Illia suggests they bring him to justice, Volke wonders if they'll have what it takes to fight the corsairs on the high seas.
A fast-paced flintlock fantasy for those who enjoy How to Train Your Dragon by Cressida Cowell, Unsouled (Cradle Series) by Will Wight, and Percy Jackson and the Olympians by Rick Riordan. $0.99 on Kindle.