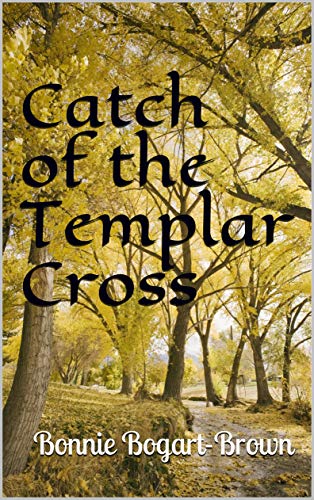 A fictional romance story that is weaved around actual events and folklore of the 14th century.
Was it reincarnation?—I mean—it was 700 years ago. Was it such a profound display of love, camaraderie and purpose—that it bled through my thoughts like a footprint onto my pages?
Following the timeline of actual events—this story effortlessly filled in the blanks and took on a life of its own.
It is categorized as fiction—but I can only wonder…$0.99 on Kindle.