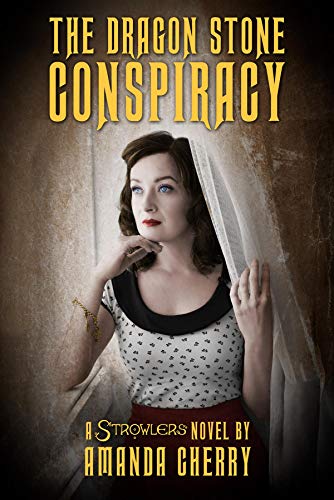 When the Fäe go to war with a Nazi cult, one woman will protect humanity's future.
As World War II rages, accidental immortal Pepper Elizabeth Jones is on the run from government agents on both sides of the Atlantic. Hidden in neutral Ireland, she is summoned to meet with a mysterious general, The Righ, who tasks her to save magic itself from the Nazis. Now, she must race against the clock to stop an evil ritual and prevent the Nazis from gaining a world-shattering supernatural power.
Pepper Jones and the Dragon's Stone is part of the Strowlers Shared Cinematic Universe, a collaborative global story that anyone can join.
Tell your story. Change the world. See price on Kindle