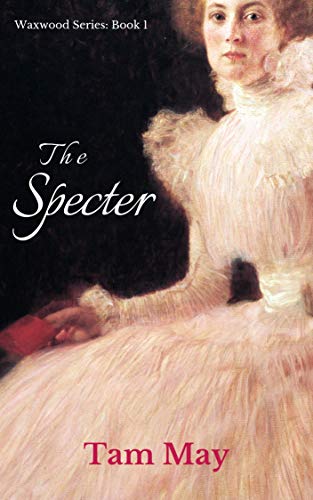 To what lengths will one go to exorcise a specter?
In 1892, people gather to mourn the death of San Francisco socialite, Penelope Alderdice. Among them is a strange little woman who claims to have known "Grace" as a young woman in the small coastal town of Waxwood. But Vivian, Penelope's granddaughter, has never heard of Grace or Waxwood.
Vivian journeys to Waxwood and eventually discovers a packet of letters her grandmother wrote forty years ago.
As Vivian confronts the specter that holds the truth to the secrets and myths buried in the family consciousness for forty years, she is forced to examine her grandmother's life as a mid-19th century debutante and her own life as a Gilded Age belle. $0.99 on Kindle.