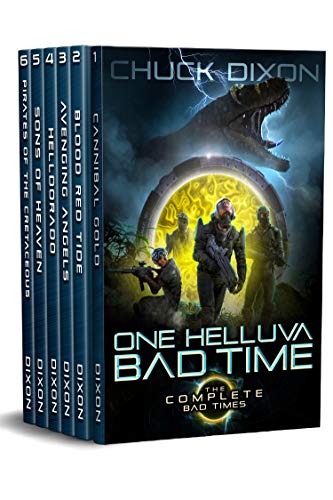 Dig into a time-traveling adventure that will have you hearing the sounds of the past, while smelling the gun powder as the team fights across the world,and time.
Bad times or not, these Rangers have no 'quit' in them. Everyone and everything needs to get the hell out of their way.
This Epic Adventure spans multiple time periods, gun battles with creatures and people all over the world as well as up and down history as they battle to do what is right. No matter if Hell is there to greet them in the end.
$0.99 on Kindle.