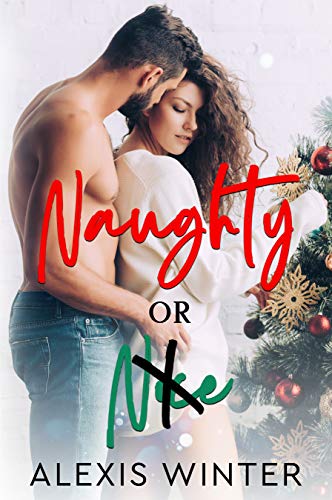 Growing up next door to my best friend was pure, wonderful…torture.
From the moment my seven-year-old eyes landed on Carson,
I was head over heels in love.
I tried to wish him to fall in love with me but all it got me was rejection.
Forget feelings and romance this year,
I'm going in for the kill—pure seduction.
After all, Christmas is the time of year to let it all out, right?
I know Santa won't approve but, I'm done being nice.
It's time for Carson Wells to see my naughty side once and for all.
If you love a little (or maybe a lot) naughty with your nice during the holidays then grab this delicious holiday romance from best-selling romance author Alexis Winter today! $2.99 on Kindle.