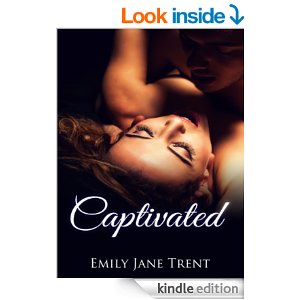 Ella is ordinary in her eyes, but when Adam sees her beauty, the light turns on
in her life. He's a romantic Italian on vacation, surfing at her beach. But the
gorgeous billionaire has secrets. Ella feels like she's known him forever, but
fears she will lose him. Can you meet your soul mate, only to lose him in the
same instant?
When she meets the man of her dreams, can she be the woman
he desires? When Adam Bianci appears in her life, he lights up Ella's drab
existence. She's determined not to let him slip through her grasp. Will his
secrets and the tangled web of his own abuse keep them apart?
"His eyes pierced straight to her heart and feelings
she thought she'd put aside, came rushing back. Tears welled in her eyes, not
what she wanted at that moment. It was too late. He'd touched a nerve and the
pain in her heart had come alive. There was no going back. She thought to run
away, but not from Adam. She couldn't. Being with Adam was everything and she'd
never leave him, no matter how painful."