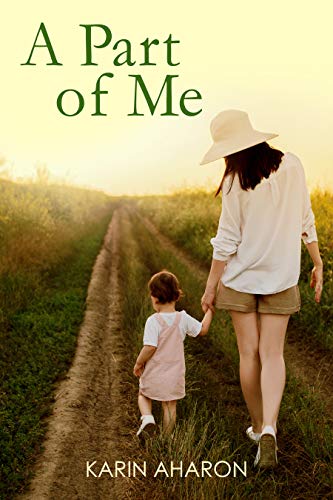 It was all so unexpected.
And now, she needs to fight the greatest battle of her life.
Shirley is preoccupied with her non-stop daily routine: her demanding job at a law firm, raising her 18-month son and maintaining her loving relationship with her husband…
Shirley's busy life is turned upside down when her mother, who lives in Australia, comes over to visit and receives painful news – she has cancer.
This terrible discovery is just the tip of the iceberg for Shirley, with many more struggles ahead, that she must face.
Against all odds, and despite the challenges in her path, she goes on a long and courageous journey, with a single goal in mind – do everything it takes to be there for her children.
The novel is based on the experience of the author who is a BRCA carrier and a breast cancer previvor. $3.99 on Kindle.