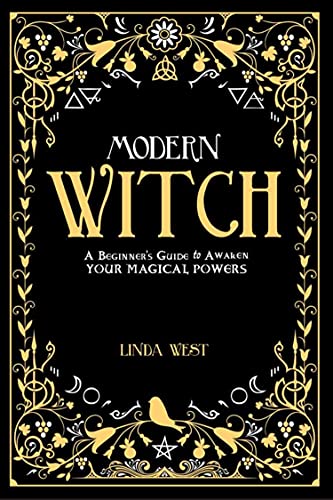 There is a force that lives in you and that force is filled with magic.
Becoming a Modern Witch is a call to reawaken to a better life by embracing the ancient traditions of magic and nature to create your dreams.
I'll show you easy ways to weave the art and the science of Witchcraft into your life every day to make you happier, healthier and ultra-powerful.
This is the call to the brave and the broken to step out of your rut and fly! $0.99 on Kindle.