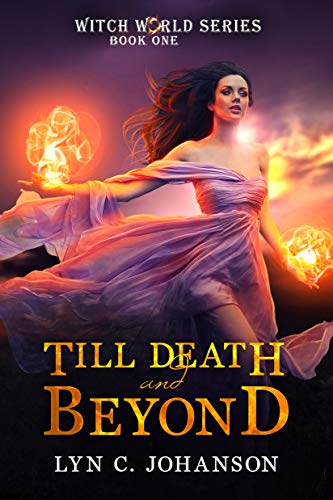 Sadistic gods. Eternal torment. Can two tortured hearts discover a love to conquer death?
Forced to be born anew every time she fails in fulfilling an ancient prophecy, Amira is desperate to break the vicious cycle.
Her chance soon comes in the form of a man—an enemy warrior, who hates the first thing about witches. Yet in the face of her beauty and courage, Raven finds himself torn. Defenseless.
With each confrontation, their shared desire only increases. Secrets are revealed. Lines blur.
But while Raven might be Amira's hope, death is imminent. For in this game of gods nothing is simple—the whole universe seems to conspire against them. And no matter their resolve, the path they travel is paved with loss.
Can their newly-formed bond withstand the test of ancient beings, or will it become the curse that dooms them both?
Read this spellbinding paranormal romance and find out! $0.99 on Kindle.