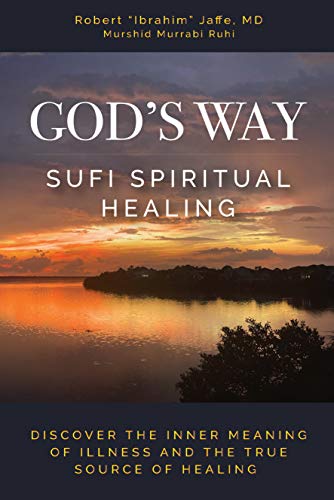 Gods Way: Sufi Spiritual Healing, teaches people how to find and heal the core issues and spiritual teachings that are connected to illness, disease and personal suffering.
Drawing from the Sufi tradition as well other methods of healing Dr. Jaffe MD will unfold the A-PIIR-TB Method of working out the hidden causes of our illness, which when resolved often lead to healing of even the most difficult illnesses. Thousands have healed!
If you are struggling with illness and suffering and are seeking to understand why and how to heal, this book can be revolutionary for your health. Free on Kindle.