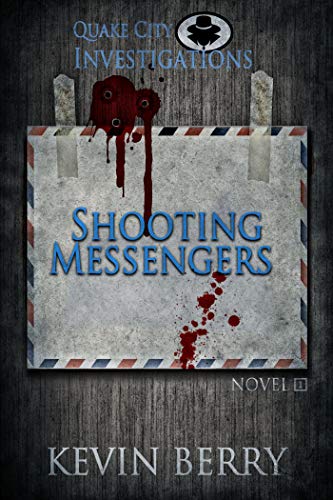 Somebody brutally kills a postman in Quake City while he's delivering the mail. A second murder suggests a serial killer is at work.
Laconic Private investigator Danny Ashford and sassy investigative reporter Deepa Banwait must track down the fiend who seems to have a vendetta against postal workers. But with Danny's overconfidence and Deepa's driving quest for a story, what could go wrong?
A quirky noir crime thriller. $0.99 on Kindle.