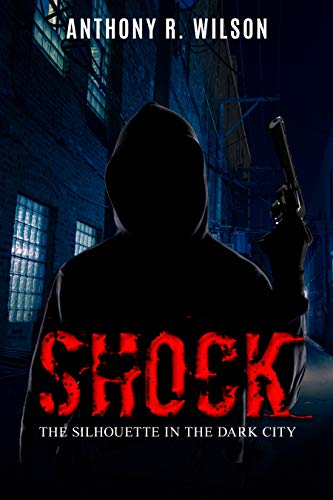 Thirty-three-year-old Colin Fowler and his dog Scout are simply detectives of smaller works. Drug busts, maybe a few missing people cases. It's what makes up their life.
Thinking things can't get any harder than a past that haunts him until this day, Colin can't be further from wrong.
With five dead officers and a serial killer who hides amongst the shadows, Colin is drawn into a blood-curdling investigation.
With no witnesses, no evidence, and a killer who simply slips between their fingers, can Colin and Scout even begin to uncover the mystery? Or will they end up at gunpoint as well? Free on Kindle