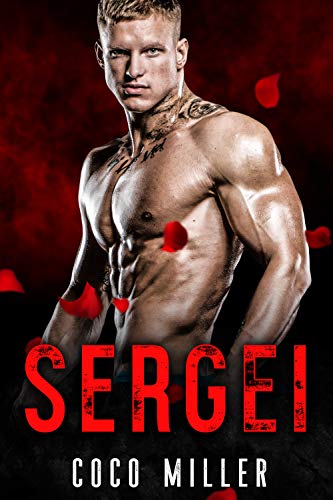 Warning: the couple in this love story hate each other.
But there's good reason why.
Her father owes a huge debt.
To a Russian Bratva boss who's determined to collect.
So the boss takes her instead.
Until the father can pay what he owes.
He doesn't like the little virginal brat.
Until one night he realizes that he absolutely does.
Will he be able to give her back to her father once the debt is paid?
Will she want him to? $0.99 on Kindle.