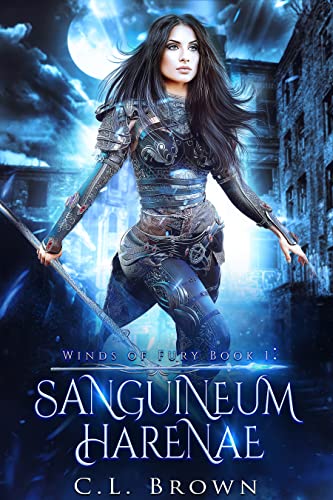 Love comes from the most unexpected places and so does trouble…
After losing her job, Molly Padia struggles to find a new path forward. She seeks a fresh start in Albany, New York and finds herself living in a drab apartment, sidled with regrets. Luckily, the neighbors seem nice and offer some respite from her woes.
What none of them know, however, is that Molly isn't her real name. Her birth name is Molpadia, and she's an Amazon who's walked the earth for over a thousand years.
For lifetimes, she'd policed the supernatural and kept the mundane world in the dark. Now her days are filled with TV, beer, and pizza — sad obscurity — because she made the crucial mistake of backing an enigmatic wizard.
Meanwhile, an innocent fling becomes a full-blown "thing." Problem is, this breath of fresh air comes with a legal edge Molpadia would rather avoid. When a body turns up — along with a familiar face from Molpadia's past — she'll need to make some hard decisions and do so fast…before the body count rises. $2.99 on Kindle.