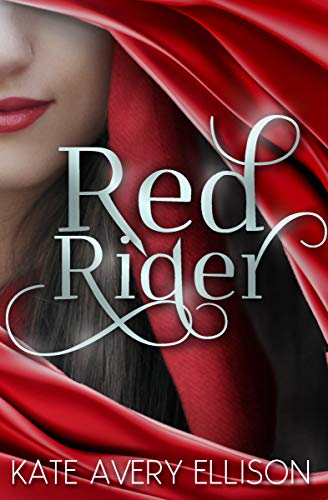 In a land where a werewolf army called the Sworn rule over the humans and walking corpses called treecrawlers roam the wilderness between settlements, Meredith "Red" Rider has a secret that she and her grandmother have been hiding for years.
She's one of the Chosen, the young women selected to bear children in the stead of barren female werewolves.
Determined not to be taken and used as a breeder for the enemy, Red keeps her identifying mark hidden. But her secret is discovered when she rescues her rebel boyfriend from execution for treason.
Red is rescued from the whipping block by a handsome, cunning Sworn warrior named Vixor Rae, a prince among the werewolves. He personally escorts her through the dangerous wilderness to serve her fate in the capital. He's handsome, but Red refuses to find him attractive. She couldn't. He's her enemy. Isn't he?
But when treecrawlers attack the Sworn caravan headed for the capital, and only Red and Vixor survive, the two must rely on each other to make it out of the perilous wilderness alive. $0.99 on Kindle.
[shareaholic app="share_buttons" id="4690042"]