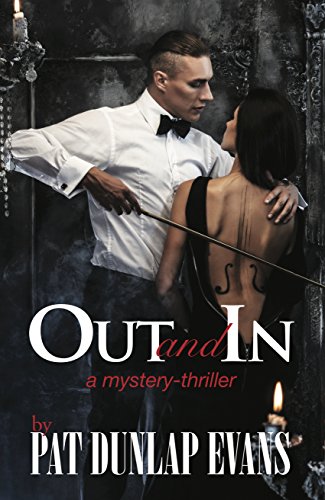 This mystery-thriller starts at a gallop, when stunning beauty and amateur cellist Marie Donovan is jailed for killing a lecherous opera maestro. She swears she's being framed, but only her closest friend and defense lawyer believe her.
Marie is no stranger to trouble. Just months before, her pro-quarterback husband Cole Donovan sails to his death off a Dallas high-rise, many say in shame after his financial scheme implodes and leaves Marie on the hook for millions. Widowed and financially ruined, she pins her hopes on handsome defense attorney Ryan Ingles, an opera board member and one of Cole's college football pals.
Marie, Ryan, and his legal team fly to faraway islands in search of Cole's missing millions. Along the way, they're under surveillance by a corrupt offshore banker who's not about to reveal the clues Marie so desperately needs. As the tropics weave a romantic spell, a shocking event leaves Marie wondering if she'll ever clear her name and find her place in this world. $0.99 on Kindle.