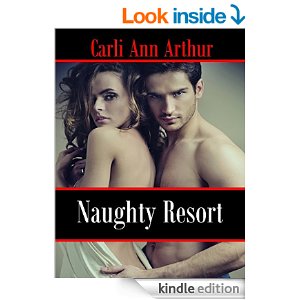 *Warning: Swinger story* 

Tom and Shannon are again up to their sexy hijinks – this time at an adult only resort in the Caribbean. Here people shed their clothes, live for pleasure for a few days, and maybe even have flings with strangers. 

Tom and Shannon have their fair share of opportunities to sample the naughty delights of the resort. But they soon befriend a young woman named Ally, and what ensues is one of the most memorable slumber parties the threesome had ever experienced. Lives will be changed forever in the space of a day. But whose exactly?