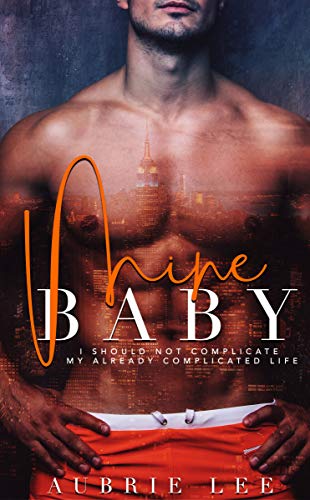 "I should not complicate my already complicated life."
He's everything I want, and everything I crave.
But I have to stay away.
We are not meant to be, because we already had our chance, and he doesn't remember it.
"Do you believe in fate? Because it wasn't meant to be." $0.99 on Kindle.
[shareaholic app="share_buttons" id="4690042"]