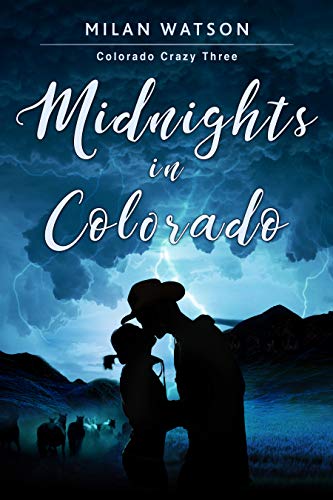 Lisa Preston's avoided romance for years.
Heartbroken after her boyfriend left town,
She's turned her attention to her salon.
Until she rents a cabin from Sam Preston.
Sam is nothing like the timid and shy boy he once was.
He's all grown up and 100% cowboy and he wants her.
Will Lisa try on those dating boots again? $2.99 on Kindle.
[shareaholic app="share_buttons" id="4690042"]