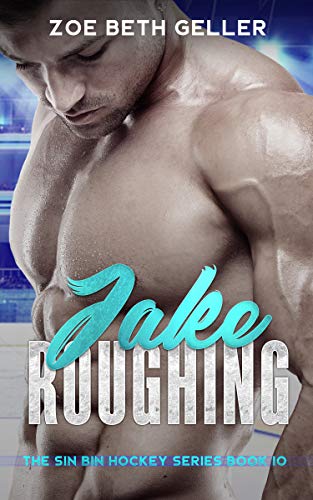 Jake is a man on a mission…to self destruct, until he meets Elle.
Elle
I can't believe I spent five weeks on that basketball player. He breezes by me on campus with the latest flavor on his arm. I broke my rule and deviated from my no-men rule and I regret it. Medical school is my only focus in life. But just before holiday break, Jake, with his award-winning smile and buff body waltzes into my classroom.
He acts like an ass. I should have known he was just another jock. I blow him off but he's persistent and just as I'm about to fall for him, well, I did, events happen that change our lives and we have to go our separate ways.
I believe that if you set someone you love free and they return to you, it's yours to keep. But will he come back to me?
Jake
I don't know why I enjoyed pushing Elle's buttons in class. I'm impressed by how smart and confident she is not to mention she's beautiful inside and out. I just broke up with my older girlfriend and Elle is the breath of fresh air I need. And after getting so close to her I can't forget her. Ever. Even though we were ripped apart, I know with time, we'll be together because no one finds their soul mate twice in one lifetime, right? $4.99 on Kindle.