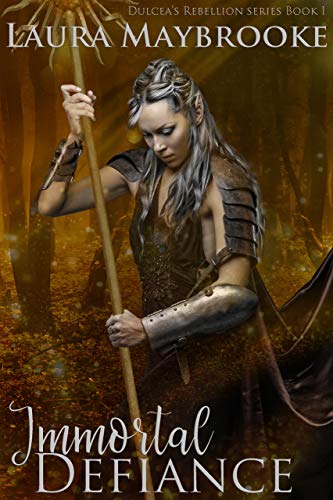 Not all heroes are good… or even alive.
After a sudden betrayal, Dulcea – the elven enchantress turned war heroine and Dragonmistress – gets offered another chance at life. Can she survive and lead her army once more, or will Krath, the man who travels the Realm of the Dead as one of its own, destroy her rebellion?
…Or will this immortal vampire warrior turn out to be the best chance she has of defying the ancient evil arising in the west? $0.99 on Kindle.