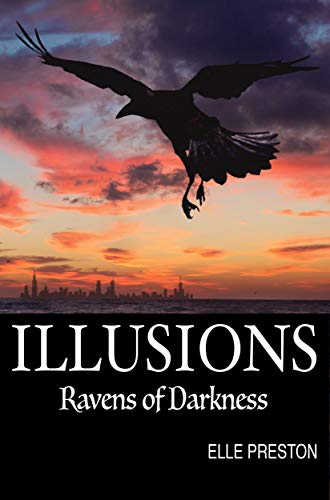 Imagine your crush can read your mind.
Evie Willow drifts away from the life she knows when the charming telepath, Talon Renwyck, suddenly turns his affections toward her.
Caught in a supernatural addiction and tied to the mysterious raven cult, Talon is crying out for help. Can Evie save him from himself?
Is their love real or is it an illusion? $0.99 on Kindle.