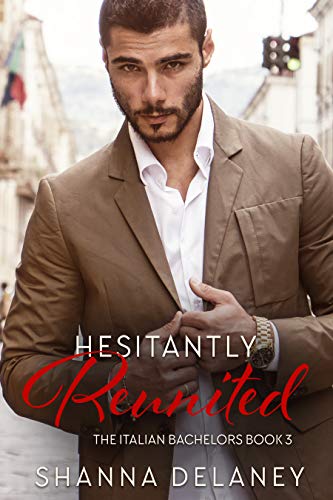 If they can get over their past, could they find their future?
Luca is too busy managing a luxury hotel in Rome to date. When the girl who broke his heart seven years ago shows up as a guest, there's nothing he can do except make sure she has an enjoyable stay—without letting her anywhere near his heart…
This is a brand-new sweet romance, and the books in this series can be enjoyed in any order! $0.99 on Kindle.
[shareaholic app="share_buttons" id="4690042"]