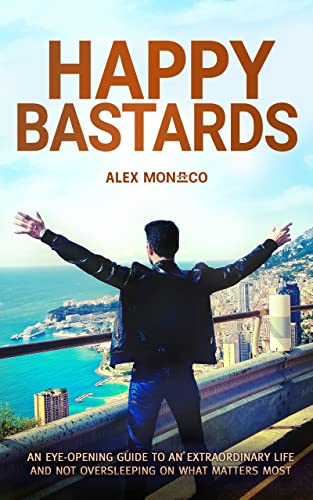 Happy Bastards is the kick in the ass you need to finally get off the couch and become the best version of yourself. If you're sick of being miserable, unafraid of criticism, and are willing to completely reframe your thinking, then you'll love Alex Monaco's remarkable manifesto.
Get your copy of Happy Bastards today for a special launch price of $0.99.
This author's take-charge guidance and wake-up call could lead to your dream life! $0.99 on Kindle.