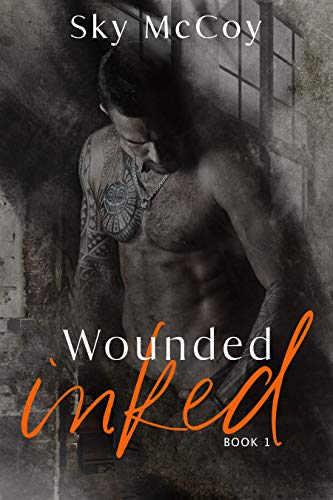 Tony:
"How can I explain this? Maybe it happened on my last tour of duty, where I was wounded in the leg, spent months reading love letters to keep me sane.
The letters weren't from my wife, but an admirer. I hadn't heard from my wife in months.
Now it's time for me to accept that I'm a broken man."
What will happen when Tony falls in love, because of a few letters, texts, and emails, only to discover that the person behind the letters isn't who he imagined?
This book contain hurt/comfort, straight to gay, and fake boyfriend with HFN. Free on Kindle.