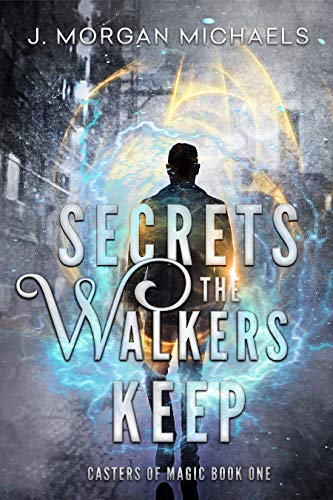 In the world of magic, secrets are like water – they keep you alive, but it's easy to drown.
Manhattan Walker's family is epically large and loud (and as odd as the name they gave him). But when his mother dies, generations of closely-held family secrets unravel, and he realizes that no one is ever who they appear to be, including them.
Burdened with the power to see the past, and a talisman no one understands, Manhattan is thrust into the clandestine world of magic. There are murders the police can't know about, dangerous spells that force him to face the darkness of his past, and a man without a face who wants him dead.
Can Manhattan find the truth in himself before he loses everything? Free on Kindle.