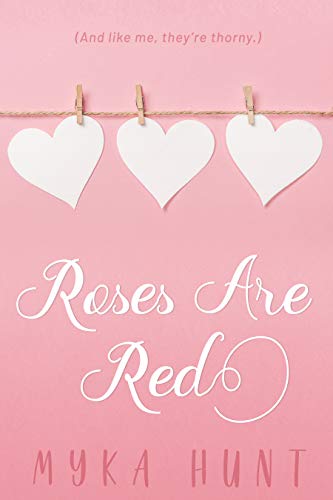 For generations, we've been writing poems about romance, love, and what happens in the bedroom. This is a book dedicated to ruining all those poems and every relationship you've ever had.
These poems are perverse and immature. They're shocking, yet also sometimes what you secretly wish you could say.
Give these poems to your partner to ruin any Valentine's Day!
Poems written from both the perspective of the man and the woman, these love poems will have you howling in laughter by the end of the book. Free on Kindle.