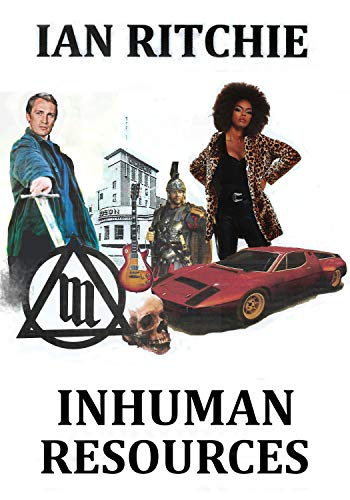 Paranormal adventure set in London of the 1970s. Be warned, it's full of explicit sex, bad language, ultra violence and flared trousers, not for those easily offended. EUROPE 1973 – Unknown to the public at large, the forces of magic have been unleashed upon the earth. All across the world, ancient, malevolent entities are once again stirring.
Lady Miriam Blaine, High Wiccan of the Sentinels of Medea is assigned to combat an infestation of vampires in northern Italy, only to find they are guided by a being more powerful than she could ever imagine.
Meanwhile, back in England, Detective Inspector John Tolan embarks on a search for Charlie Mafferdt, the criminal low life possessed by a demon, unaware of the terrible forces that gather to threaten their very existence. Free on Kindle.