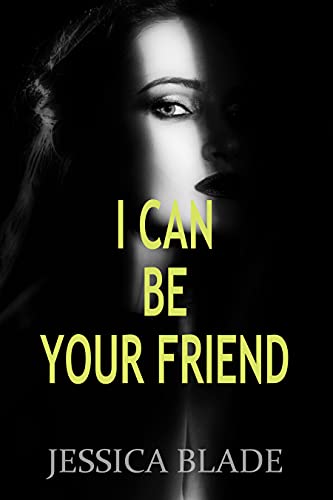 Mandy Wright is the nicest girl at Bliss High. She has it all: the hottest boyfriend, straight A's, the lead in our play, everything but me. . .
Everyone adores Mandy, but nobody really cares about her the way I do. After all, I know things no one else does. Like the fact that her closest friends are scheming to bring her down. That her boyfriend is cheating on her. That everyone she trusts is more damaged than she knows.
I'll make sure they pay for what they did. I'll do anything to protect Mandy. When their dirty little secrets are exposed, she will be so grateful to me. Then things can become the way they were meant to be all along: They will get the nightmare they deserve and Mandy and I will become Best Friends. Forever.
I Can Be Your Friend is a young adult twisted thriller with no foul language and no sexual content. Free on Kindle.