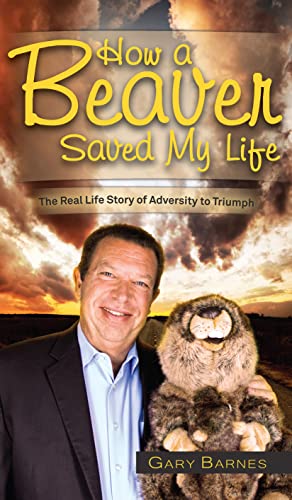 "How a Beaver Saved My Life" is a dramatic look into one man's journey when doctors told him that he would be in a wheelchair or dead in ten years. You will share his engaging, deeply touching, and sometimes hilarious stories. The experience will seem so real that you will think you are there with Gary as he faces death and disability and finds his way to win over both!
Gary's unyielding commitment to never take on the identity of an illness is truly inspiring. He not only gives you the details of what happened to him and his family, but shares the actual process he developed which astounded every neurologist that he has seen. Everyone at some point faces deep challenges.
Gary hopes that his story will inspire you. His hope is by sharing his experience that it will enable you to face any challenge you have with a belief that anything is possible. Gary's desire is that whatever path you take, "How a Beaver Saved My Life" will also lead you to your own Personal Triumph.
Free on Kindle.