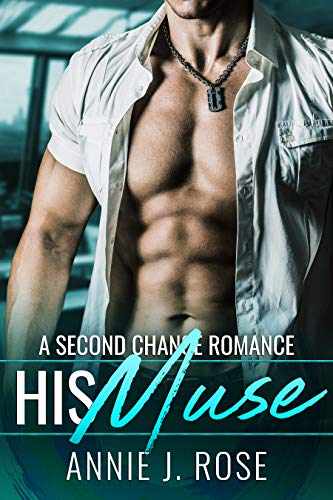 I fell in love with my brother's best friend.
Only to get pregnant, and then abandoned.
I'll never forgive Ben.
He left me when I needed him the most.
I've survived five years without him.
But my heart still races when I see him again.
I'm tempted to make the same mistake I did back then.
But what happens when I tell him my secret? Free on Kindle.