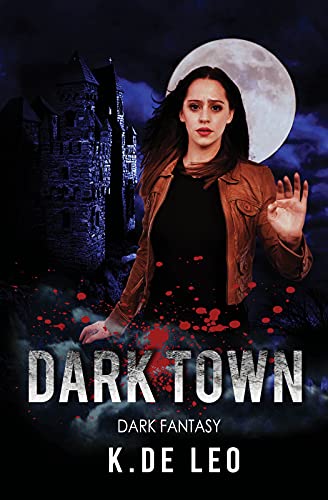 Sixteen-year-old Jessica Sullivan and her parents move to a small, picturesque town, in the middle of nowhere.
At first, it looks like the most boring place on earth. But on her very first day at school she meets Edmond, who becomes her best friend. He helps her discover her true character and the towns.
Jessica quickly finds new friends, falls in love with the most gorgeous guy in town, and explores her new home and its dark secrets. She uncovers an ancient secret that threatens the lives of the town's residents, as well as her own family.
Curious, Jessica soon learns that there were far worse consequences than she could have ever imagined. Now she must muster all her strength to cope with what was about to happen.
Will she succeed in saving the people she loves, or will the town have to pay the ultimate price?
Discover the mystery of "Dark Town" in this new and chilling story. Free on Kindle.