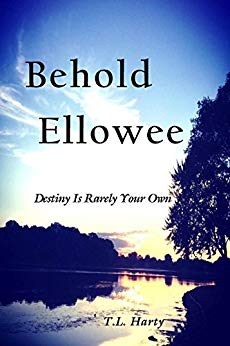 Muriel was shipped off to her grandparent's house every summer. She enjoyed the break from school and loved her grandparents dearly, but would describe these months as uneventful…even boring. Not this time.
Strange changes in Muriel ensured this summer would be different from the very beginning. Grammy's history lessons hold many answers, but Muriel is too busy awkwardly coming of age to comprehend the full weight of their meaning.
As the summer progresses, she reluctantly navigates her new reality while learning long-kept family secrets. These secrets explain why her mother left when she was three, and how a normal life may never be attainable.
Now as an adult, Muriel is still attempting to deny her lineage- until tragedy strikes. It is then that Muriel receives the final piece of the puzzle and understands what is required of her. The temporary guide that has been assigned to her can only help so much. Muriel must first embrace a history she has tried so desperately to forget.
Destiny is rarely your own. Free on Kindle.