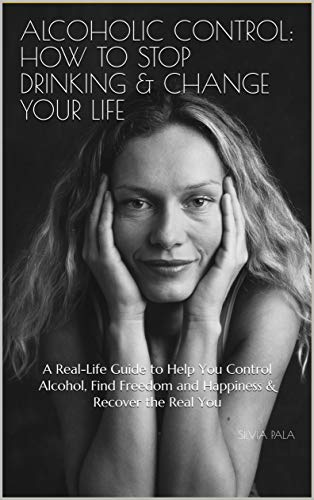 Ever wondered whether your drinking has become a problem? Maybe you used to have a drink to wind down on a Friday evening, but now you don't stop until you've finished the bottle? Perhaps your weekends are increasingly unproductive because you're—well, wasted?
Get help, before your relationships start to suffer.
Our easy guide will help you to understand how addiction works, find out whether you are addicted to alcohol, and adopt a healthier approach to drinking.
You will discover:
Traditional and cutting-edge ways to overcome alcohol addiction
Pharmacological and natural treatments
The role of therapists and other professionals
How you can help individuals addicted to alcohol
How to deal with those at risk of suicide because of alcohol addiction
The role of family and friends
How to determine whether you have an addiction
Mindfulness techniques to deal with pressure situations
How to avoid trigger situations
If you are addicted, why your addiction may have developed
The range of emotions associated with alcohol addiction
How to reduce the dominance of alcohol in your life
Why drinking is a habit that can be broken
Which organizations really help
How to avoid relapses
The differences and similarities between alcohol addiction and addiction to narcotics
How stress and anxiety respond to alcohol. Free on Kindle.