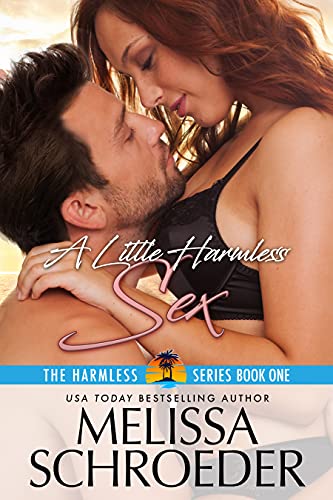 She's always been my complete opposite, and now I think she might be the one woman I need.
Anna has been my best friend since grade school. Then, she was just a nuisance who followed me around. Now she's sexy and sarcastic, and nothing like the women I usually date. Sure, more than once I've thought about what she might be like in bed…how her flesh might taste. It doesn't mean I'm going to give into those desires.
At least, that was before my fiancé dumped me and Anna tossed off her latest boy toy. A night of eating and drinking to celebrate our single status turns into a night of all kinds of debauchery.
Once I've had her in my bed, I realize I'm addicted. She's the only woman for me—but she has other ideas. She doesn't exactly believe in happily ever after.
Anna might be skittish, but there is one thing she doesn't understand about me.
When it comes to love, I always play to win.
WARNING: The following book contains super sexy times, graphic terms for body parts, torture via silk stockings, a little spanking, and shower and office sex. Free on Kindle.
Author:
Melissa Schroeder