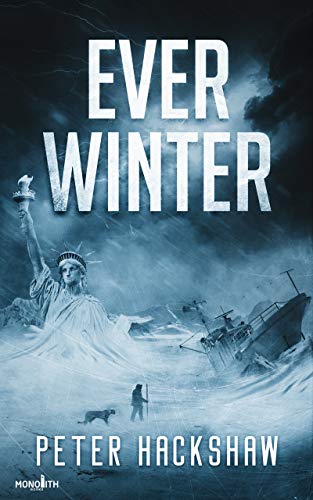 In the aftermath of a devastating apocalypse, Earth has become a desolate ice-world, in the grip of perpetual winter.
Broken, altered and tormented by all that has befallen him, Henry must bring vengeance to those that assume him dead. By any means necessary.
Ever Winter is a post-apocalyptic tale of loss, rehabilitation, and revenge with an audio edition narrated by award-winning actor Dan Stevens. $0.99 on Kindle.