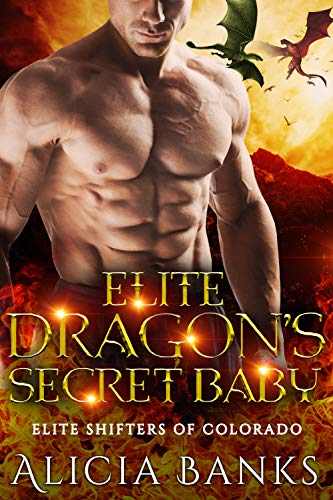 These enemies to lovers need only one night to make a baby together and change everything.
My whole family was killed one night.
That changed me. And not for the better.
I spent my life hating what was left of the family that destroyed me.
One man still needed to feel the wrath of my revenge.
He taunted me. Attacked me. He was waiting for the very moment that he would be able to end me.
Not to mention, he got Mallory.
Beautiful, determined, I so badly wanted her for my own.
I wanted her, and one taste was all I got before she ran off.
To be with him…
Years later, I thought about her still.
When I found out the truth, I knew that I could no longer stay still.
I had to find her.
I needed her.
But what I found, though, sent my whole world into a loop.
Can I forgive the woman that hid the most precious thing away, for so long? $0.99 on Kindle.