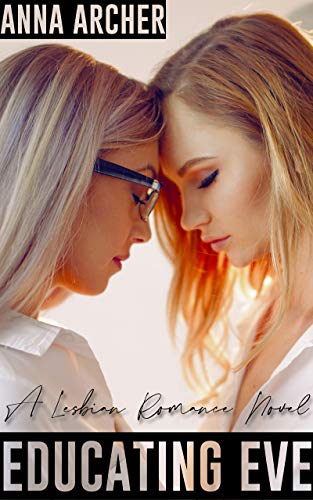 Nineteen-year-old soccer star, Manny Jones, is world famous. Her purple hair and unapologetic approach to her sexuality has been the talk of the Women's World Cup. A magical player who seemingly has it all, until one horror tackle changes everything.
Going from hero to zero, Manny's career comes to a grinding halt. Wanting to hide away from the humiliation, she returns to school to focus on her studies in the hope she can one day have another life.
Twenty-three-year-old PE teacher, Eve Eden, isn't a fan of soccer, she prefers hockey. She's not starstruck like everyone else at Ridgecrest Academy, which makes her the perfect tutor for Manny. They couldn't be more different, but a spark between them quickly turns into a flame. Can the two women teach each other the lessons they both need to learn before their explosive affair is exposed?
With a cast of fun characters, Anna Archer, delivers a delectable lesbian romance that's enchantingly naughty yet nice. $2.99 on Kindle.