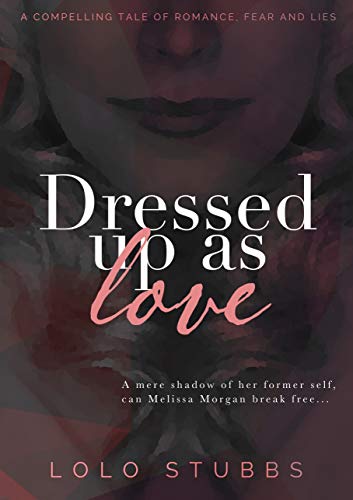 Tortured by her own thoughts, tormented by mind games and harboring a painful secret, has left Melissa Morgan a mere shadow of her former self.
Whilst battling to break free from the shackles of one relationship, she is morally torn whether to succumb to the seductive draw of another.
Filled with passionate trysts, fear, romance, lies and unearthed secrets, this compelling tale of self-discovery will leave you filled with anticipation at every turn. $2.99 on Kindle.