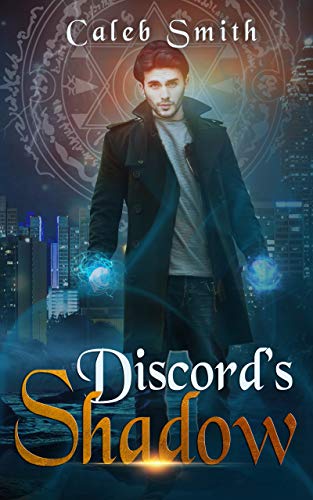 Accused of a murder he didn't commit. A looming threat from the ancient past. One ageless assassin. A countdown to execution.
Nate Silver has a history, one he would rather forget.
After centuries of bloodshed and war, he just wants to be left alone to run his janitorial service for the supernatural. It's a step down for the former warrior, but it's the peaceful life he's always craved. However, after an enforcer for the reigning body of the supernatural world is killed in front of him, Nate is pulled headlong back into the life he's fought so hard to leave behind.
Accused of a murder he didn't commit, and with the clock ticking down towards his own execution, Nate is left with only days to find the killer. Along with his business partner, and friend, Dan, Nate will have to comb through the mystic underbelly of the city of Atlanta in search of answers.
As the dead begin to pile up, however, a darker threat is discovered. One that indicates the murder wasn't as random as it first appeared.
And if all the werewolves, vampires, trolls aren't enough, there's a new player on the field. One possibly older than Christianity itself.
And he's gunning for Nate. $3.99 on Kindle.