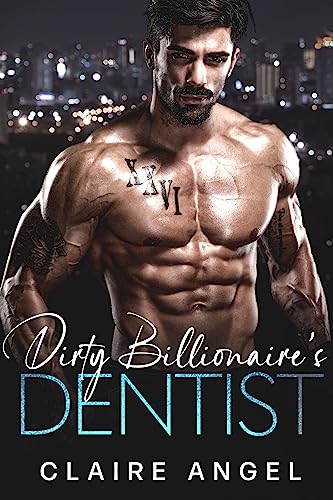 The only way to get her out of my system is to get her under me.
Laurel rear-ended my car and made me wish I was rear-ending her.
Since that day, she's been running circles in my thoughts.
Just when I finally manage to banish her from my mind…
I wind up in her dentist chair.
Happy accident? I think not. $0.99 on Kindle.