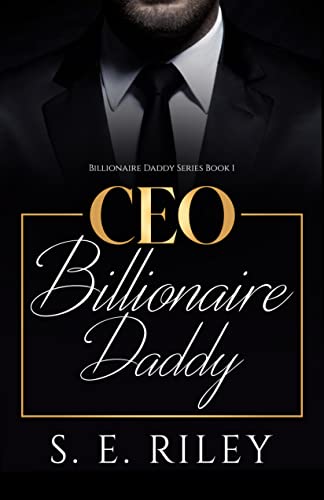 Lillian Miller has loved Atticus Moore since they were younger, but she is certain he thinks nothing of her. Atticus has thought of her as nothing more than his best friend's little sister – but she's not so little anymore.
Atticus has fought hard to build his business. He is grateful for what he has, but he can't help but think his rougher emotions have led him to live an isolated life. He wants something more.
Lillian is trying to build a life for herself, so she jumps on the chance when a job opportunity presents itself. The only thing that complicates matters is that her boss is the only man she has ever truly loved. And worse yet, her brother's best friend.
Her shyness prevents her from boldly claiming her feelings until Atticus makes the first move.
Would they betray the closest person to them for love?
AUTHOR NOTE: This 2-hour read, standalone, contemporary billionaire, age gap, and forced proximity romance has fade-to-black intimate scenes, no cheating, and a guaranteed happily ever after. $0.99 on Kindle.